The HEIGHT of our field of vision Successful ideas determine the success of the outlet.
H
ABOUT US
QINGDAO PUREGAIN TYRE CO.,LTD is located in ZhangJiaLou Industrial park, Jiaonan, Qingdao city, China.
PUREGAIN is 82km away form Qingdao International Airport and 47km form Qingdao Port which is the biggest port in north of Chian.
PUREGAIN main priducts : Motorcycle tyre
Motorcycle inner tube Light truck inner tube, Bicycle inner tube
Other cariety of rubber products
PUREGAIN TYRE's manufacyuring technology is from Taiwan and the priduction pricess is enforced strictly.We have passed the ISO9001:2008(No.10413Q1076R0S) quality management certification. At present, we have FOUR brands: PUREGAIN, HRD, MAXIMA MOTO, TITAN MOTO.
We have a very professional testing laboratory. OUr testing instruments and technology are from Germant to ensure the quality of PUREGAIN products.
We have a very professional testing laboratory. OUr testing instruments and technology are from Germant to ensure the quality of PUREGAIN products.
After many years of efforts, relying on reliable products quality and sincere service, we have become a leading motorcycle inner tube manufacturer in Qingdao.
PUREGAIN is the supplier of Brazilian biggest importer of motorcycle inner tube, besides,PUREGAIN also the supplier of Venezuelan the second-largest importer of motorcycle tyre and inner tube.
PUREGAIN is sitll growing and chain factory is under construction. Wewil continue to provide more priduct lines in the future. PUREGAIN do not believe High quality with low proice. We just believe Genuine goods at a fair price.
"Quality comes first" is our principle to run the factory. "Honesty and mutual benefits" is our basis to do business. We are looking forward to cooperating and establishing long-term business relationships with friends from all over the world.
PRODUCTION PROCESS
laboratory testing
PUREGAIN have adcanced experiment and test equipments. All of raw materials must be through strict test progress before production. Stable quality of raw material is the base of our tyre and tube.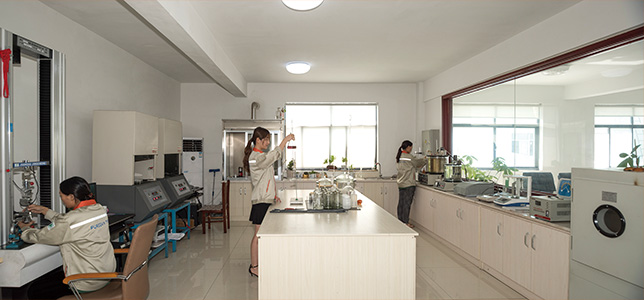 Mixing
Mixing Process is to materials such as carbon black, natural/synthetic rubber, oli, additive and accelerator together and process in the mixer, and then get mixed rubber. Mixing includes open mixing and internal mixing. Mixing has decisive influence to further process of mixed rubber and the quality of finished product.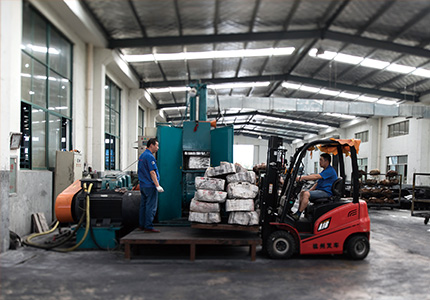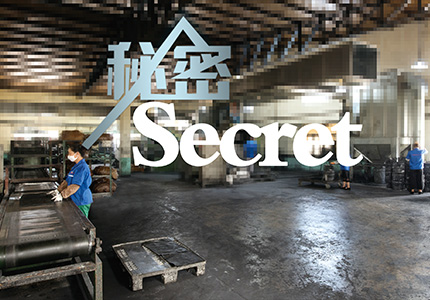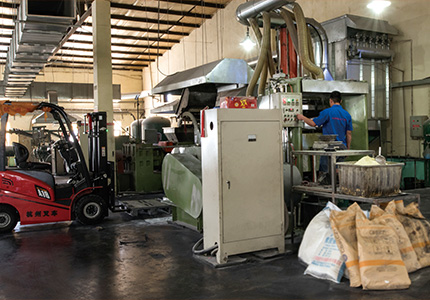 Extrusion
PUREGAIN have 4 automatic extrusion lines and can produce 52000pcs/day. The section width of the tube can be produced from 31.75mm to 220mm, and the thickness can be produced from 1.2mm to 6.0mm.
Joint
PUREGAIN have 32 sets of joint devices with TAIWAN technology. Every worker of PUREGAIN is hardworking, fours, experienced and responsible for each product. PUREGAIN is their family and they are also pround of being a member of PUREGAIN.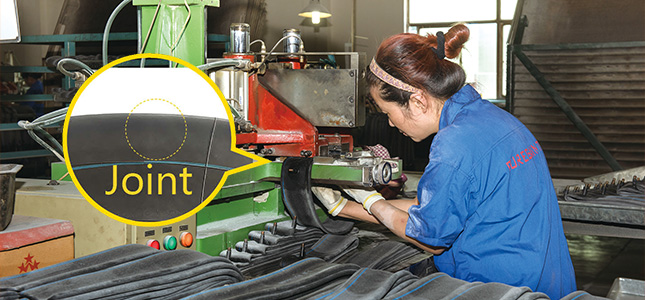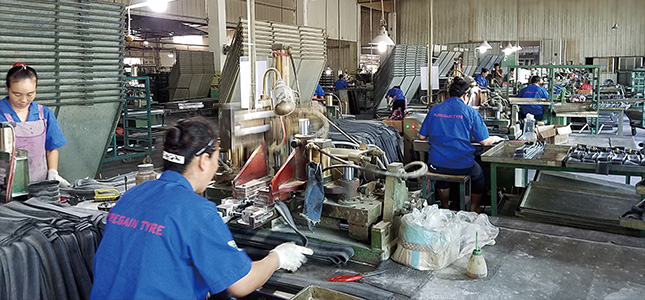 TYRE PRODUCING : DAILTY PRODUCTIVITY IS MORE THAN 7000PCAS
In this section, the corfd fabric cut into the accurate width to complete initial casing.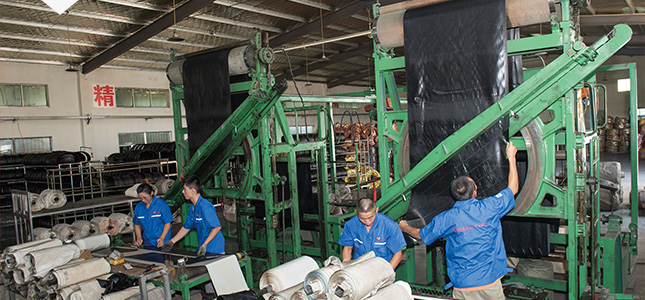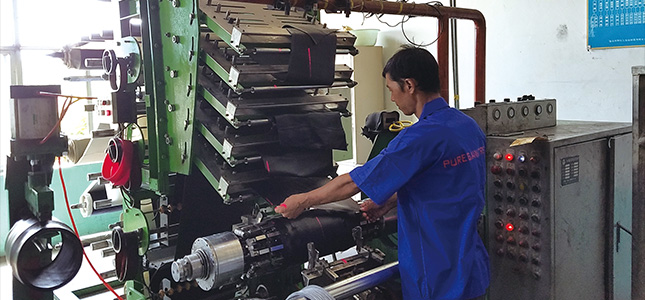 Vulcanization
PUREGAIN has 196 standard vulcanizing machines and varies sizes moulds. the time and temperature of vulcanization process are controlled accurately by computer.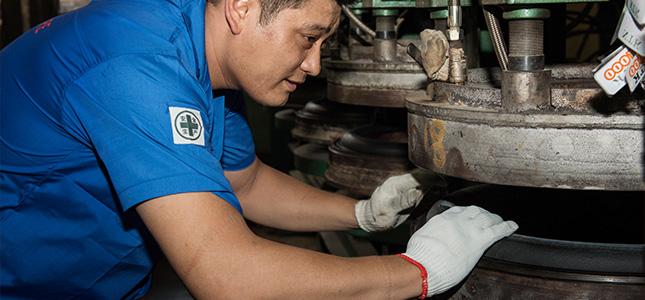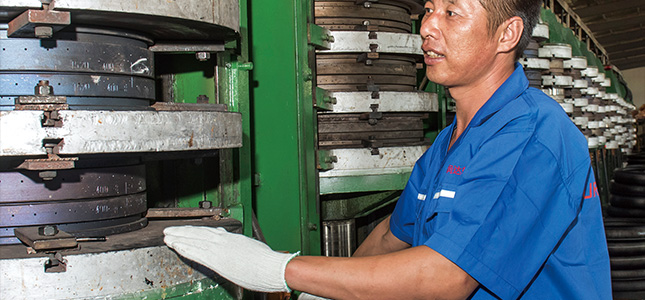 INSPECTION
Every piece of PUREGAIN inner tube will be inflated, placed 24 hours and air exhausted to check the air leakage and visual appearance.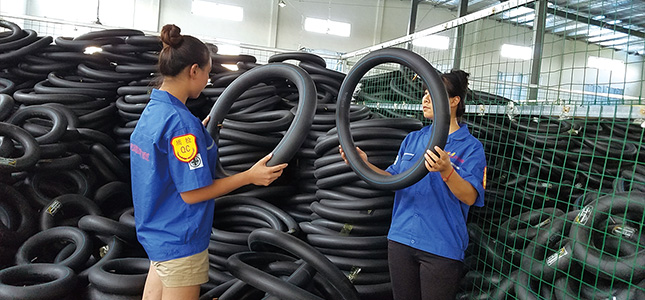 Delivery
High-efficiency production capacity to ensure delivery on time